Banyan Botanicals, a major international provider of Ayurvedic products and herbs, has made a generous donation to support the work of Health Freedom Action Massachusetts.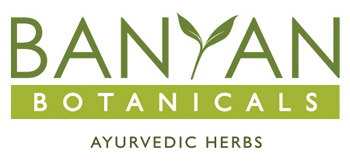 Banyan included this statement of support with their donation:
Banyan Botanicals deeply appreciates and supports the work that HFAMA is doing to ensure that the citizens of Massachusetts have the freedom to choose and access the healing modalities of their choice. Making certain that practitioners of Ayurveda and other alternative and complementary systems of medicine have the right to practice legally is an important component of creating a health care system that is truly healthy.
We thank them for their generosity and their vote of confidence!